Light Industrial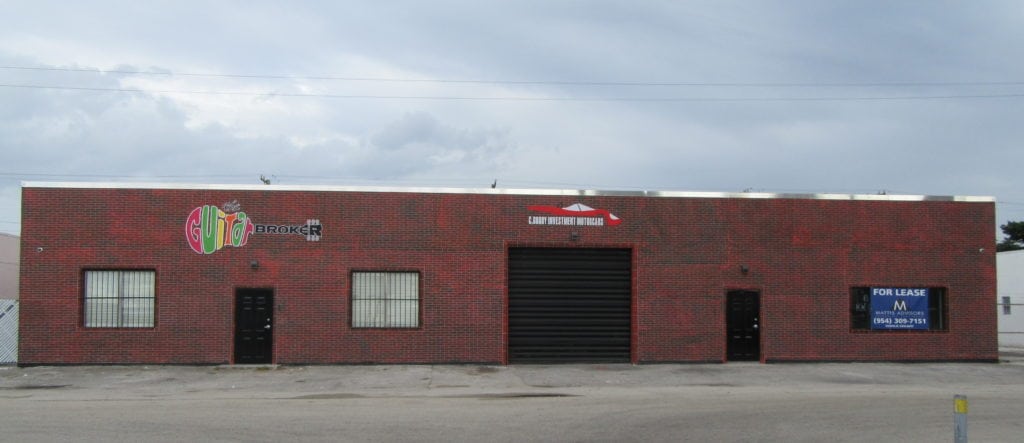 Light Industrial Construction
The construction of businesses which involve the manufacturing of goods in which the typical projects include warehouses, manufacturing / distribution facilities, flex / tech building and industrial renovations. These types of projects are generally very specialized and unique to each client.
What services do we provide?
Cianci Construction is a full-service design-build General Contracting Company. We provide pre-construction, construction, construction management, and post construction maintenance and upgrades to the light industrial market client. We like to start as early as possible with our clients, preferring to be involved prior to start of the construction documents due to the specialization and unique requirements required to detail and construct.
What makes us different?
Our highly trained team with keen attention to details and communication skills allows us to coordinate the specialized requirements involved in these projects. Our educated and experienced professionals are able to resolve simple to complex building conditions and designs while maintaining a safe working environment. Our communication and management system allow the owner to be able to make adjustments and changes effectively and efficiently when required, due to program changes, during construction. Every project has an on-site supervisor and a dedicated project manager to make sure the project runs smoothly, passes the vigorous regulations and inspections, and is safe work place for our subcontractors and the owners.
Light Industrial Summary
To learn more about our industrial experience, please view our project portfolio or contact us.
Serving clients in Broward, Miami-Dade, and Palm Beach Counties and other south Florida counties, we can help make your industrial construction project a success.